Appartement Seespiegel direct at the Lake Caldaro
A piece of paradies at the lake



Warmly welcome to our Appartement Seespiegel***!

The appartement with air conditioning and large terrace offers accommodation for 4 to 5 people.  It's located directly at Caldaro Lake, with a cured and broad expanse of lawn between the appartement. Our large terrace overlooking the lake invites you to breakfast, read a book, sunbathe or relax…

Close by are placed the public swimming areas with different pools, bars, restaurants, shops and supermarkets. We are only far 20 km from Bolzano, the main town of South Tyrol, and the golf courses.

During winter the lake becomes a natural ice rink where you can ice skate outdoors surrounded by an amazing natural sight.

A quiet oasis for a Holidays in South Tyrol, at the Lake Caldaro, at any time of year. Ideal for families, couples and groups of friends.

We take care of the personalised welcome, the friendly hospitality and the personal handing over the keys. Allow yourself to be enchanted by the flair.

We are waiting for you.

Contact us.

Sincerely,

Karla Pernstich

 

Family Pernstich Pedron
---
What makes us stand out?
Bathing pleasure, Be Calm, Nature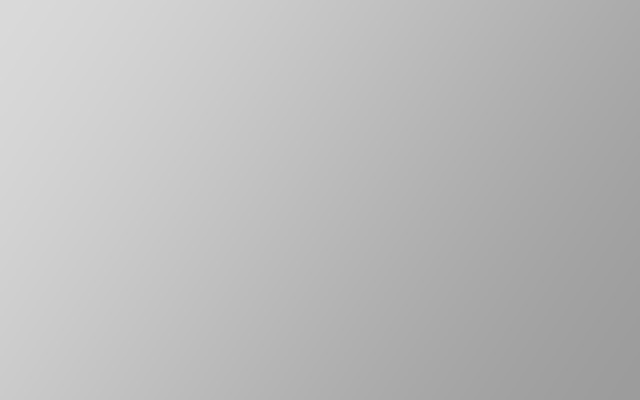 Bathing pleasure
In the summer the Caldaro Lake with its clear water, is the best place for bathing. It's the warmest swimming lake in the Alps. Take a bath in the clear water on hot summer days. Relish the warm sun rays on your skin and immerse yourself in another world.
Silence of the nature
In the near of the lake
Private sunloungers
Nearby public swimming pools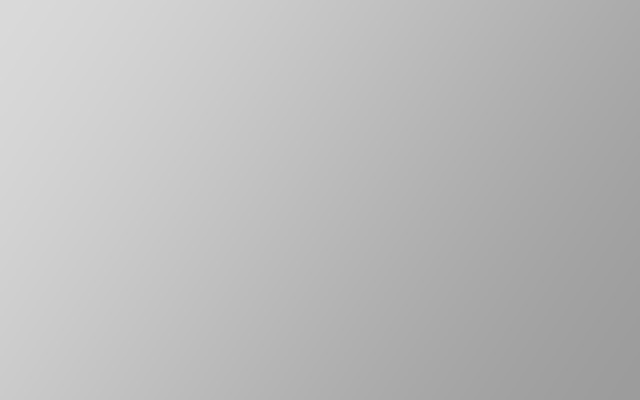 Be Calm
The appartement Seespiegel is located near the biotope with numerous rare species of birds. Awaken to the chirping of birds and the warm sun and in the evening listen to the concert of the crickets. Wind down in the comfortable and relaxed atmosphere.
Large terrace
Many areas for retreating
Far from noises
Various hiking possibilities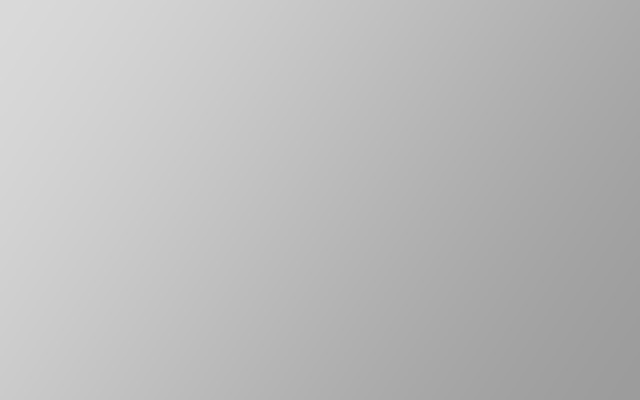 Nature
Surrounded by fruit trees and vineyards you are invited to take a deep breath of the pure and refreshing air. Here, children can play, run around and come in close contact with nature. Various possibilities for practising sport: surfing, cycling, running, walking... just let the magic do its job.
Mediterranean flair
Natural landscape
Possibility of barbeque under the stars
Outdoor sport
---
---
Appartement Seespiegel
Two large, elegant and sunny bedrooms, furnished in an elegant and classy style, adjacent balcony with lake view and well cared for lawn.
105 m² non-Smoking Apartment on first floor with separate entrance

2 s

eparated double bedrooms, living room with sleeping arrangement for one person

incl. 35 m²

south facing, large and furnished terrace with greenery oasis


1

bathroom with overhead shower, separate WC

Private

covered

car park

Small dogs allowed with former agreement
 Special services:
Bed linen, towels and a full set

of kitchen utensils

Travel cots (incl. blanket, pillow)

Extra bed on request
---
Pricelist 2022
SEASON


PERIOD


APP./day*

01.01. - 30.04.2022
01.05. - 04.06.2022


da 107.- €
da 127.- €


05.06. - 30.06.2022
01.07. - 30.08.2022
31.08. - 16.09.2022


da 127.- €
da 142.- €
da 132.- €


17.09. - 15.10.2022
16.10. - 30.10.2022


da 122.- €
da 117.- €


31.10. - 31.12.2022


da  107.- €
The prices incl. Winepass 2022 contained shall be understood as recommended prices only. Complimentary is the local tax from 14 years €0,85 per day/person. For more informations don't hestitate to contact us. 
---
Make a non binding enquiry!